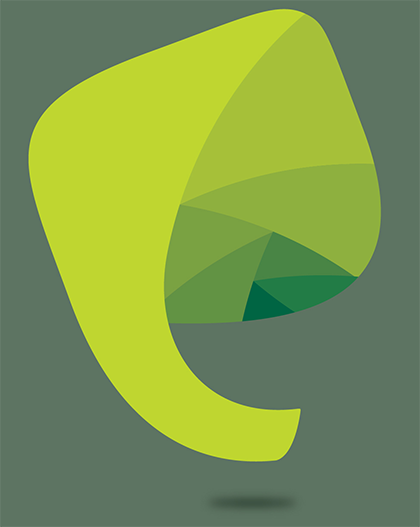 Coming together is a beginning; keeping together
is progress; working together is success. Henry Ford
Celebrating new beginnings,
Making new connections, conversations,
Sharing relevant and up-to-date information,
Creating a place for transparency and trust.

Unfolding with every step, the potential to progress,
to be forward and to emerge more efficient.